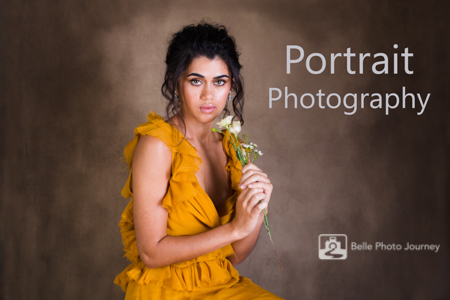 Let's get personal.
It is time to embrace your uniqueness and individuality.
A personal portrait photography session provides you with a more in depth photography experience than a head shot session.
As a portrait photographer it is my mission to explore your potential and bring out the best of you in your portrait images; we can be creative and organic, we can unfold a story through the camera lens.
I also love to shoot couple portraits. Every relationship is worth celebrating. Let me document the sparkle and chemistry between you two.
What to expect during the shoot?
Many of my clients say to me that they do not know how to pose in front of the cameras. That is why having a trusted professional photographer is important. It is my job to guide people in front of cameras and record the images in flattering angles. Leave the posing to me and just be you. The photography experience generally takes around one to one and a half hour, but please allow for some flexibility in time.
What to prepare before the photo shoot?
We would spend time in our pre-shoot consultation to understand your style and any story you would like to interpret; I am more than happy to offer advice on clothing choice and styling which would most complement your portraits.
Kind Words
"Belinda is a talented, skilled, creative and caring photographer. I cannot recommend her enough! She knows how to make you feel comfortable. She listens and cares about what you want, as well as shares her creative ideas to get the best shots possible. She is also a professional make-up artist. I think photogenic people is a "wrong" concept, it is all about the talent and skills of the photographer. Belinda is definitely one of them!"
- Monia
"I recommend Belinda as a photographer as she is extremely professional and has a warm approach – even though I was a bit nervous at first she managed to build rapport quickly. She understands artistry and creativity from a profound level, which is something she used as a spotting guide when she was directing my movements. Overall, I felt very impressed with her degree of sensibility as a photographer :) do not hesitate and contact her!"
- Carmen Rosa
"An absolute great photographer, very professional, great equipment, very friendly, powerful editing, great studio atmosphere too. I have had one of the best photo sessions ever in my life. Thank you Belinda"
- Fabio
Pricing
The investment for the photo shoot starts with a session fee, which covers the time we spend together at the photo shoot and does not include any further products. You have the flexibility to decide what and how much you would like to order after viewing the images from the shoot.
The session fee for a studio photo shoot at my North London (Crouch End) studio is £75. Should you decide to go for a location shoot within North or Central London it is £95. Additional charges may apply for locations further away. I offer a variety of products, including digital images, albums as well as gallery standard wall arts and framed pictures.
Price for digital image package starts from £225, and bespoke art work starts from £125.
Make up and hair can be provided at £95.
Please contact me to request further details or to book.