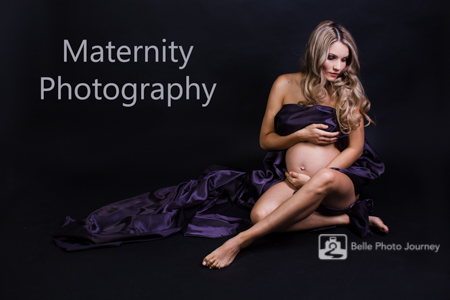 Welcome to parenthood. Pregnancy is a very special time in a woman's life, marking the start of a remarkable journey. Every little change in your body prepares you for the imminent arrival of a new and precious life. Let's cherish and embrace these magical moments.
As a maternity photographer, I would love to help capture your growing bump, the soft gaze, the caress of the tiny body through your own skin and the wordless communications between mother and child.
Tell your children through our fine art portraitures the start of your parent-child journey together.
When to Take Maternity Photos?
I would suggest maternity photos to be taken in your third trimester, most ideally around 30-34 weeks. At this stage your bump will be more obvious, while you still feel energised.
What to Expect for Maternity Photo Shoots?
Understanding from first-hand experience how pregnancy takes its toll on our bodies, I will guide you only into poses that are safe for pregnancy but yet highlight the bump and the romance of pregnancy. If you are unsure of your pregnancy wardrobe in preparation of the photo shoot, we have a selection of flowy pregnancy dresses in the studio to make you look and feel fabulous!
Our maternity photography studio is based in Crouch End, North London. Should you wish to know more about the photography sessions please contact me.
Kind Words
"Belinda has captured some amazing images of me being in my final trimester. Despite feeling tired and low in energy close to giving birth, Belinda made me feel great about my body and the bump. She has also encouraged my partner to take part and we have some great 'family photos'. "
- Susana
"The photos Belinda took of me during pregnancy are intimate and feminine, they gave me a good memory of the time when I had the little one growing inside me. Thank you Belinda."
- Jenny
Pricing
The investment for the photo shoot starts with a session fee, which covers the time we spend together at the photo shoot and does not include any further products. You have the flexibility to decide what and how much you would like to order after viewing the images from the shoot.
The session fee for a studio photo shoot at my North London (Crouch End) studio is £75. Should you decide to go for a location shoot within North or Central London it is £95. Additional charges may apply for locations further away.
I offer a variety of products, including digital images, albums as well as gallery standard wall arts and framed pictures. Price for digital image package starts from £225, and bespoke art work starts from £125.
Please contact me to request further details or to book.