A Fine Art Children Photography Shoot in North London
I had the pleasure to work with young actress Pippa just earlier on her portrait photos. Pippa is lively, confident and full of fun - we danced to Mama Mia soundtracks as we shot! Pippa's current portfolio comprises mainly of modern looks, so I have designed a vintage look for her as variation. We style her in a vintage inspired lace dress, and I have prepared a few other props items. Pip is incredible with her expressions and we end up with some elegant vintage fine art portraits.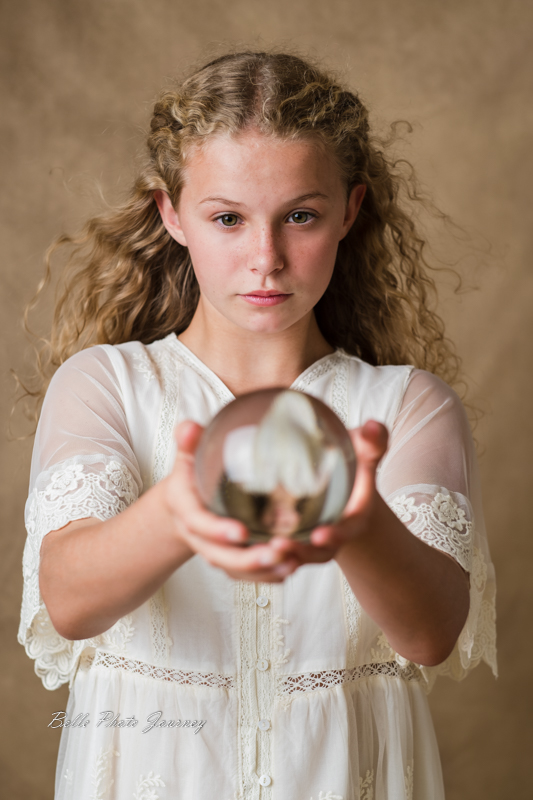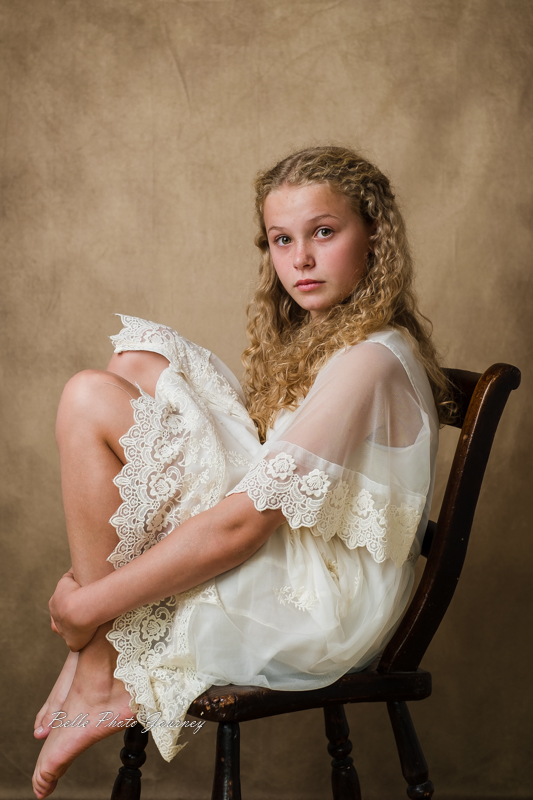 So what influences the look for a portrait photography shoot? I tailor the look often to the subject, looking at age, height, body shape, skin tone, hair colour and personality. I draw inspirations often from art work, exhibitions, magazines and Pinterest. Styling is an important element of a successful shoot, so are pre-shoot preparations. Pippa's mother is great to work with; we had plenty of communications ahead of the photo shoot to discuss wardrobe and logistics, so I know well in advance what resources we have got.
I am a portrait photographer based in North London, working with children at all age as well as adults. Please click here if you would like to check out more of my portfolio.